Mayana the streetwalker is a Non-player Character and Quest Giver located in the
Port of Matras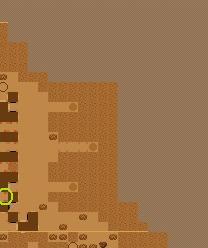 Look for Mayana at the south-eastern section of the port, though she may only be accessed from the Village of Matras zone.
You must comit a crime in the village before she makes the Burgle for Mayana quest available to you.
Lucia has some information about illegal activities in the village.
Community content is available under
CC-BY-SA
unless otherwise noted.